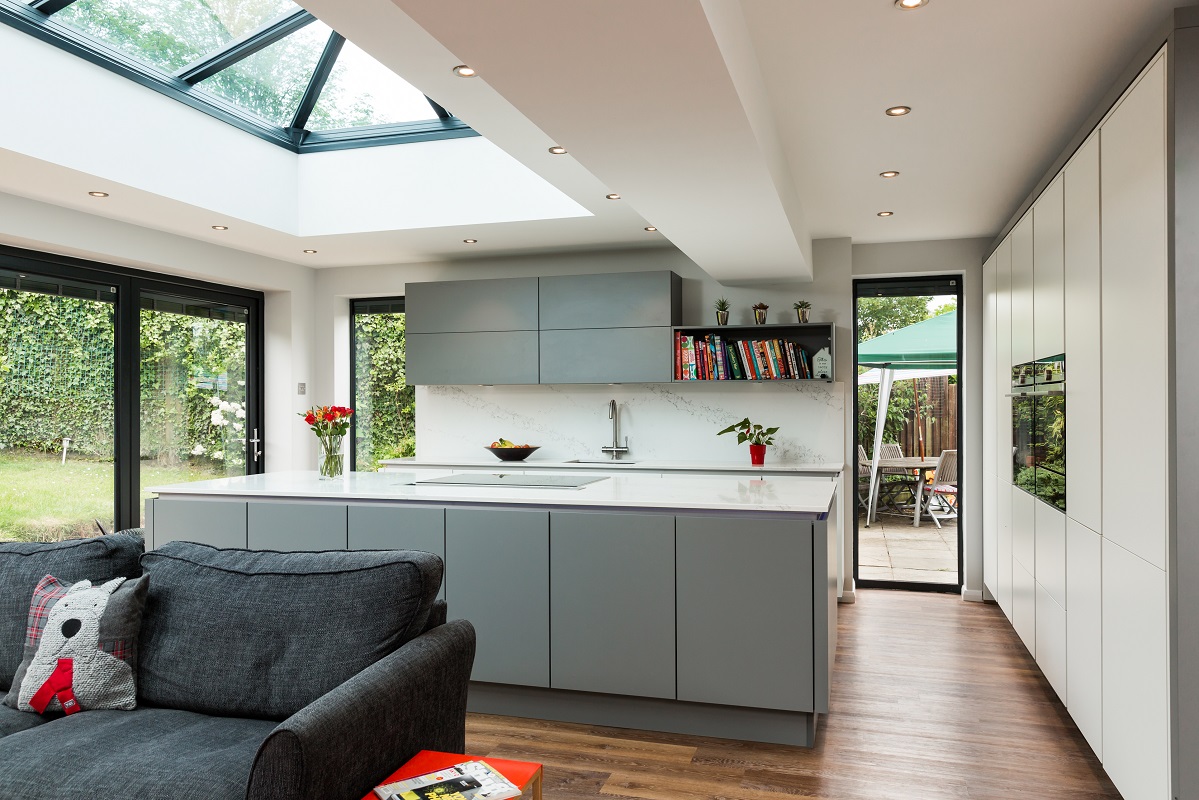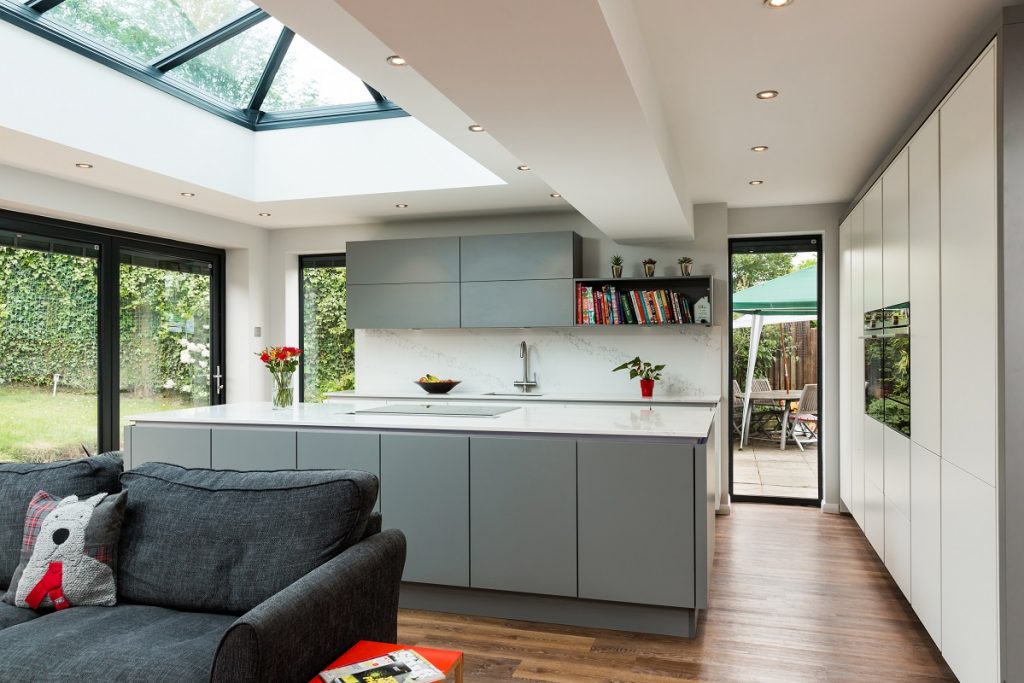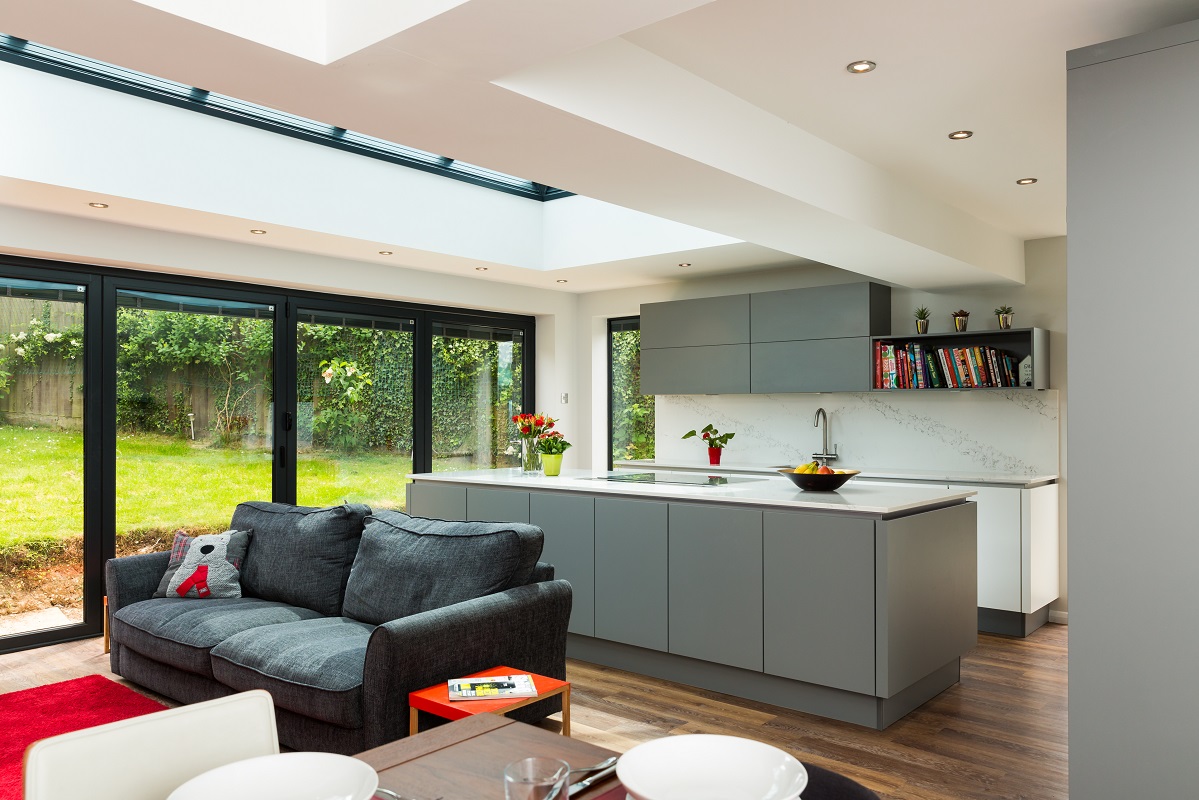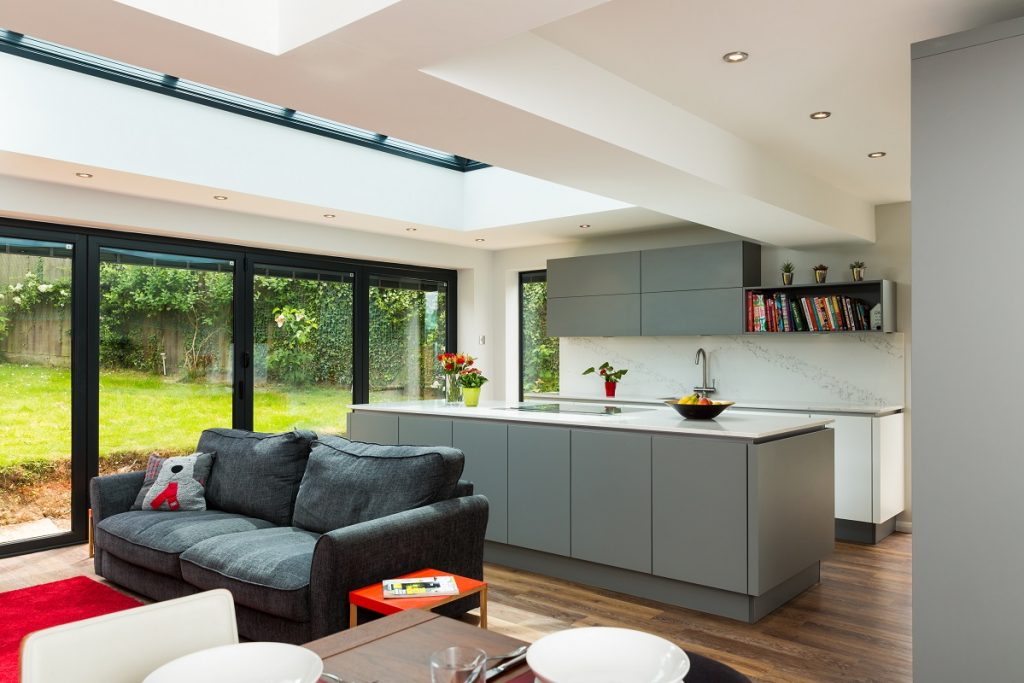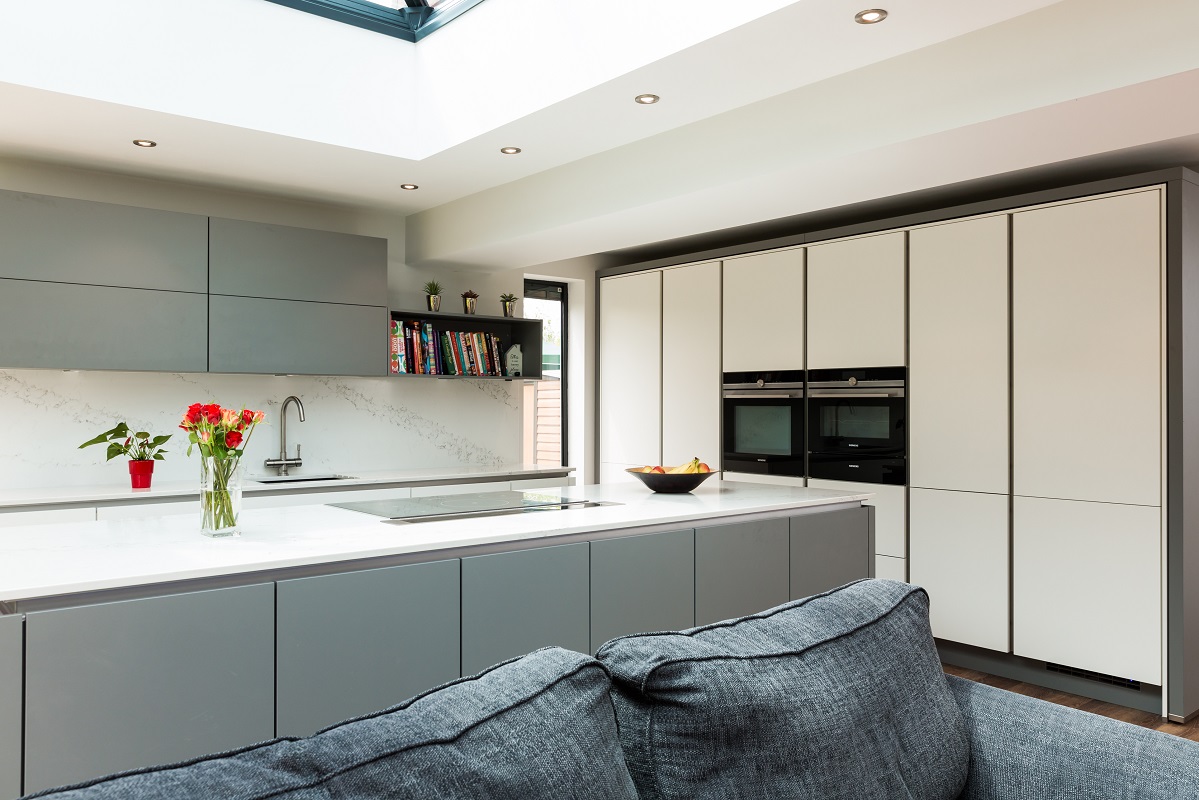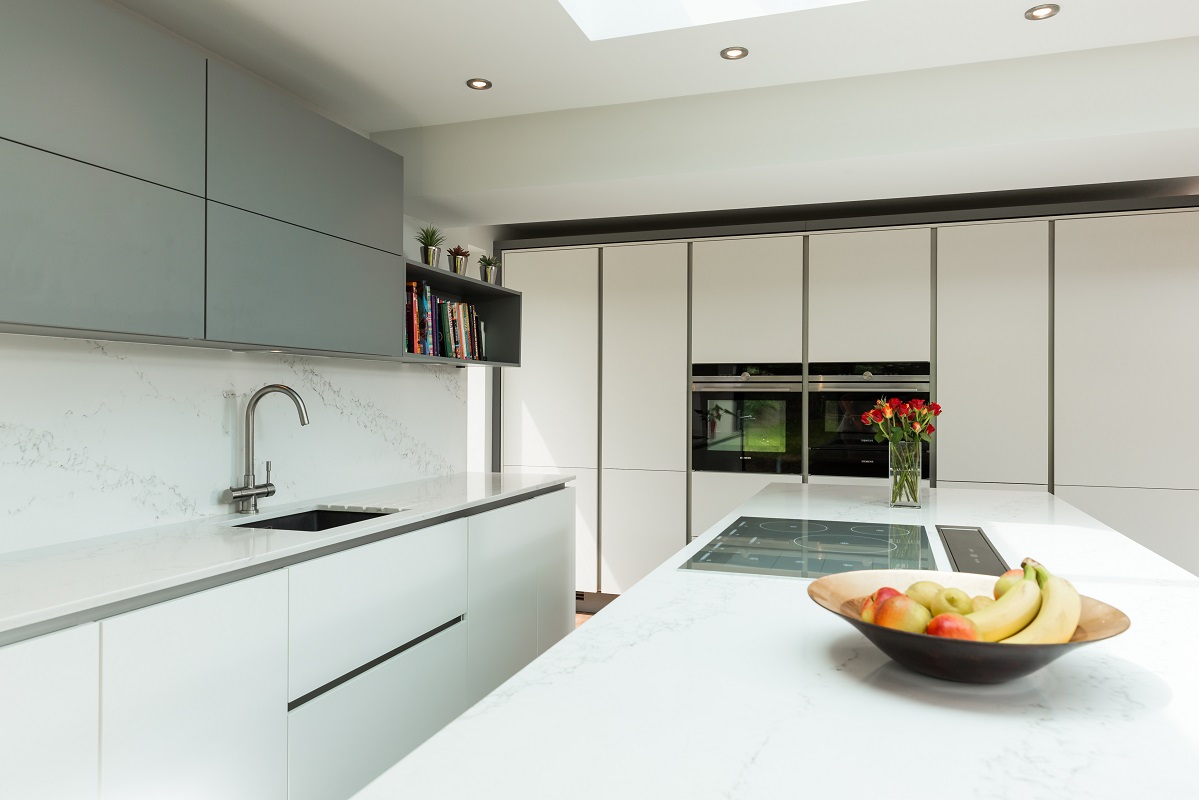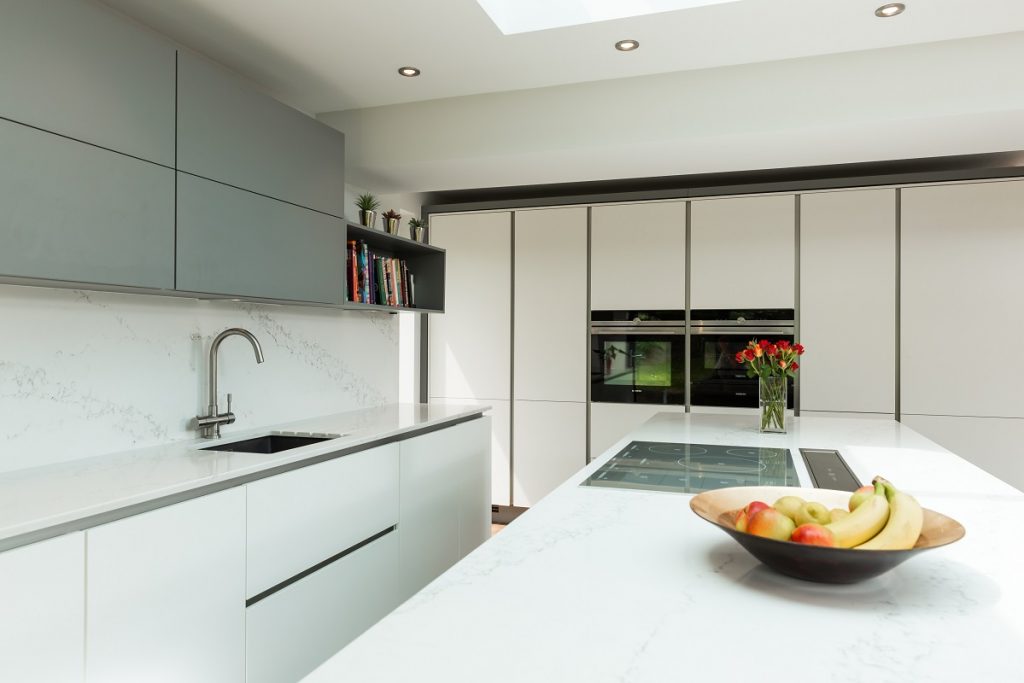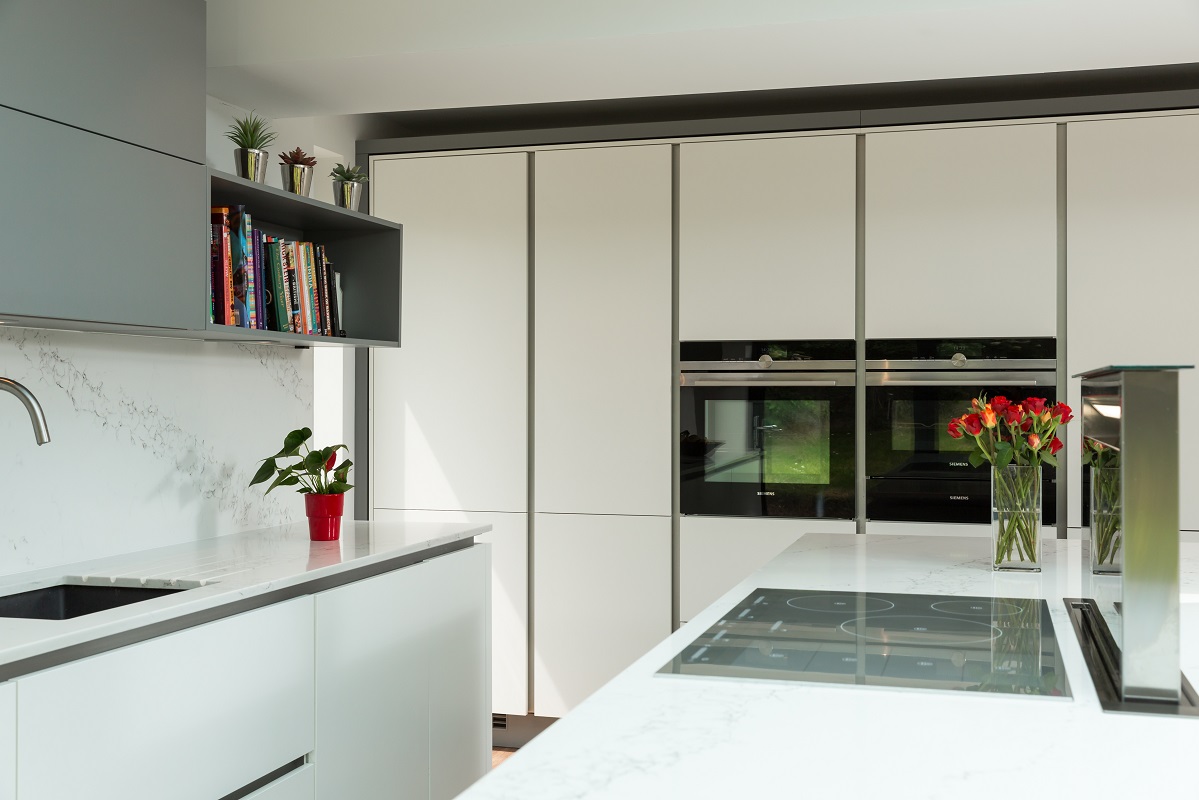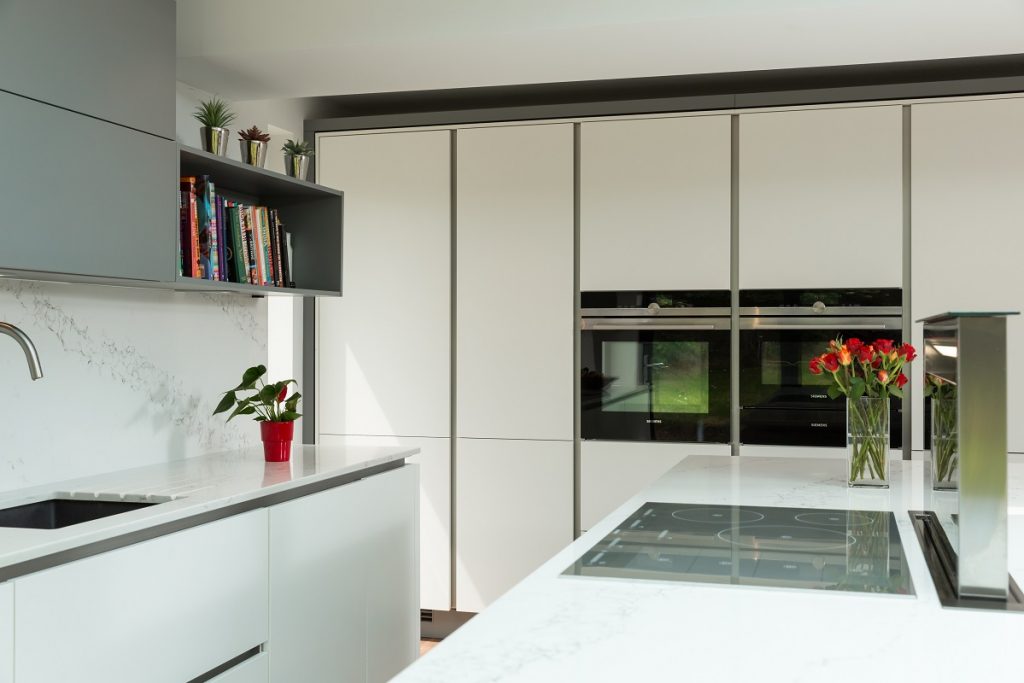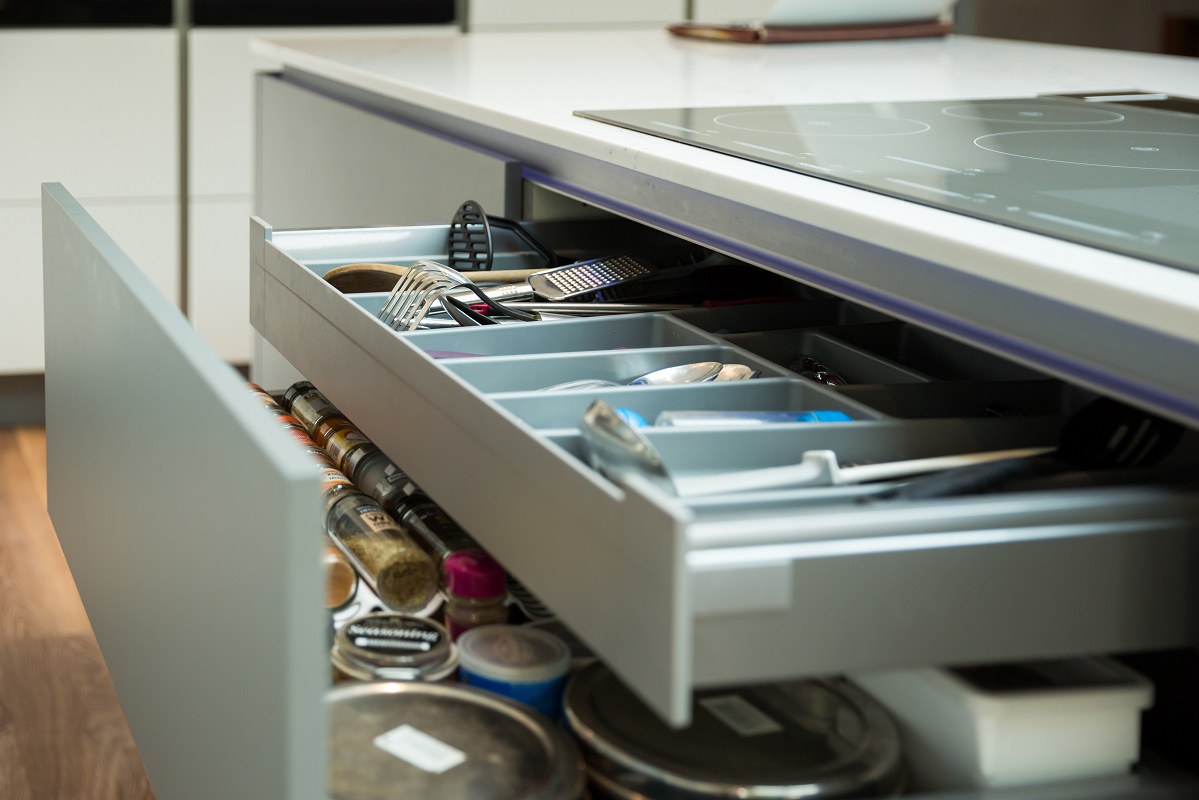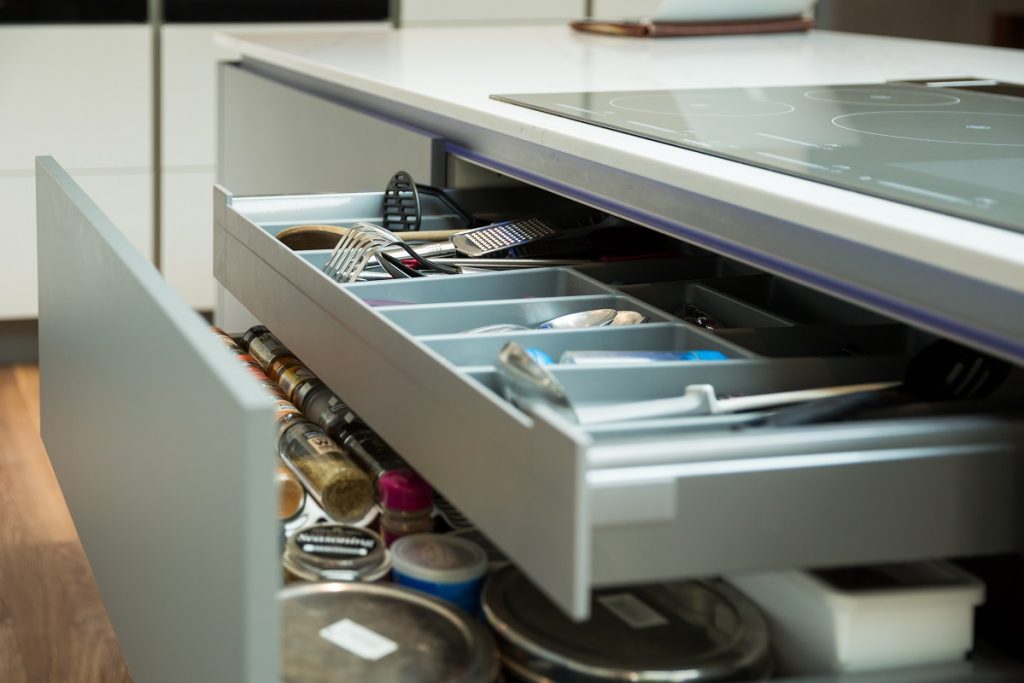 Mike & Vicky F.,Basingstoke
We found working with Eco German Kitchens a real pleasure.
Whilst working with 2 other building contractors on our home refurbishment project it was refreshing to have a company that were professional from conception to completion.
After 3 meetings, Sabine designed our amazing kitchen and helped with really important factors like window placement, flooring type and wall postioning, as the kitchen was the main focus of our extension project.
We had a concept of what we wanted to achieve and we really loved the product Eco had in the showroom.
We were genuinely excited to be working with the team at Eco.
We had a really tight deadline, which was booked months in advance, Eco were right on time with the installation team.
When they arrived the design had to change slightly due to fabrication of the new extension. Again this was no problem for Eco as the professional installers and Sabine provided 2 solutions, both were really nice, so again this proved vital to the look off the project.
The kitchen came in on budget, we felt it was important to disclose our intentions early on, as our whole refurb project was very costly.
As the kitchen was our main focus point, we were adamant it had to meet budget and tick all the boxes.
Eco returned some months later due to a product fault, the product manufacture responded same day and the Eco installer replaced the faulty product as soon as it arrived with us.
The kitchen looks amazing and works seamlessly, the design suits us perfectly and its a real joy to use.
The whole team have been fabulous and we would definitely recommend them. The customer service has been fantastic and we really wish them the best.
October 2015