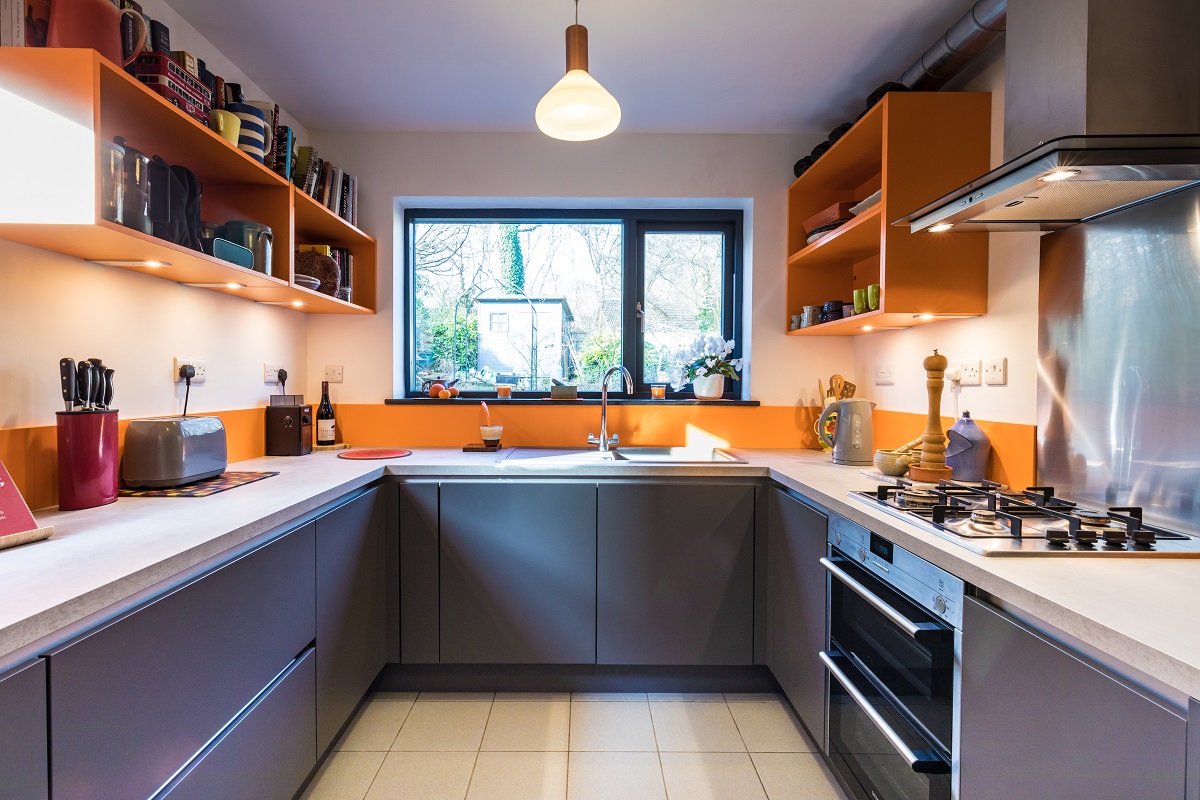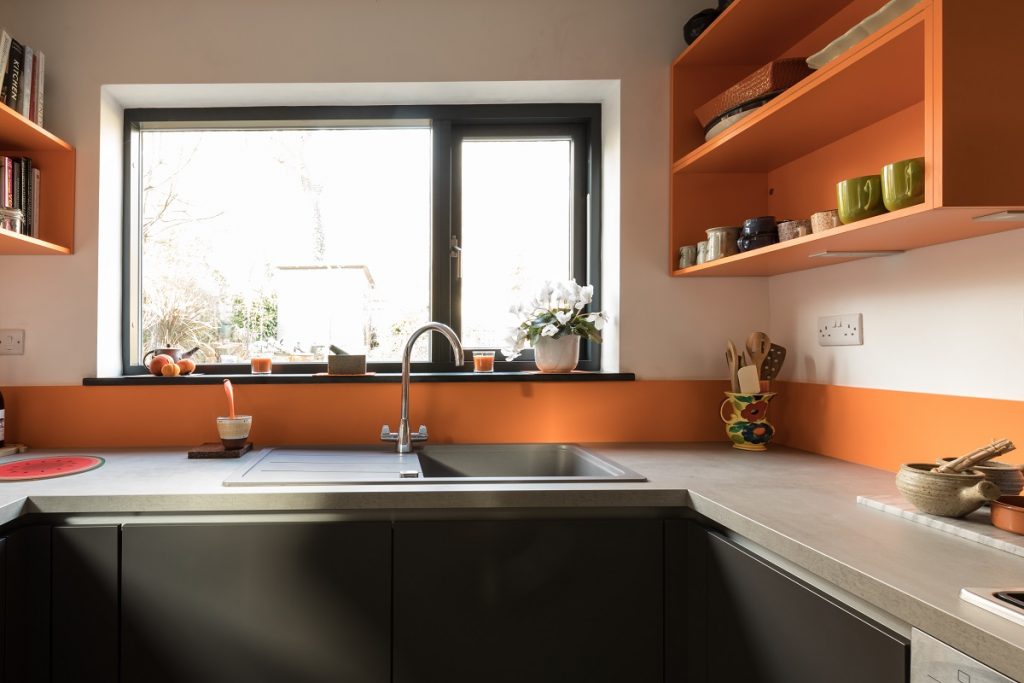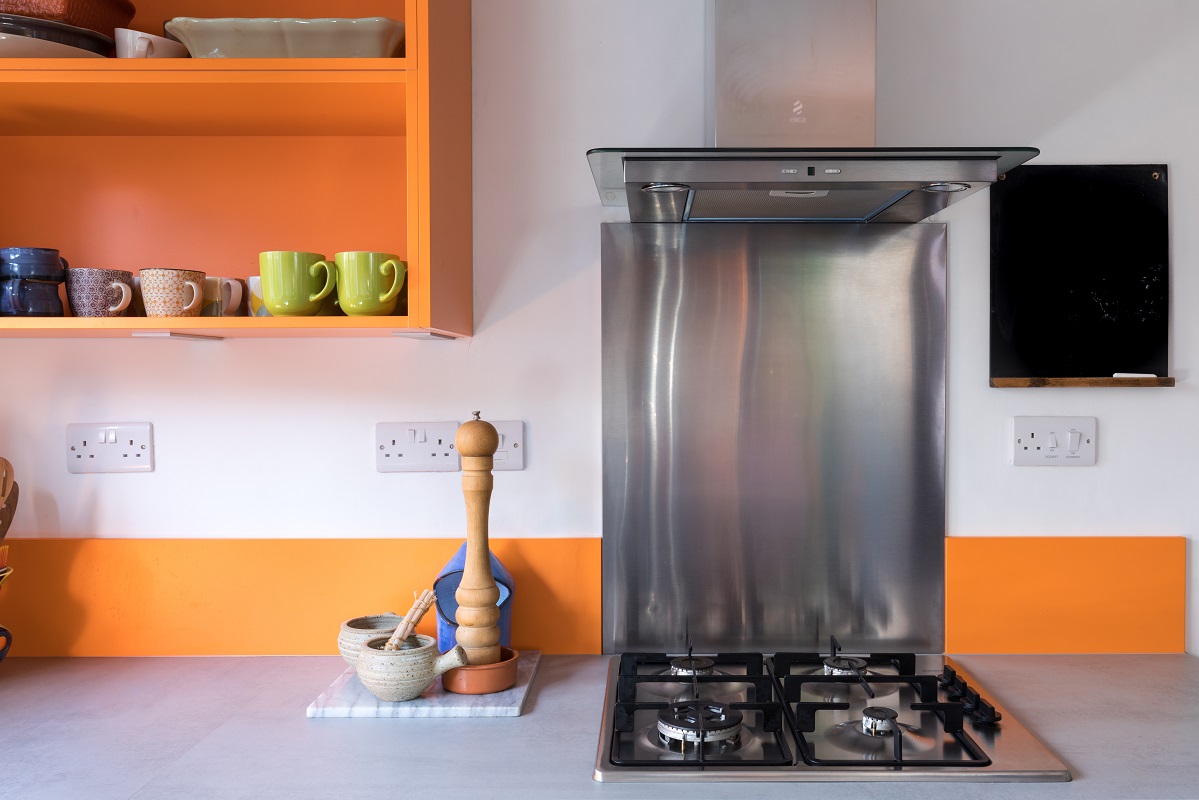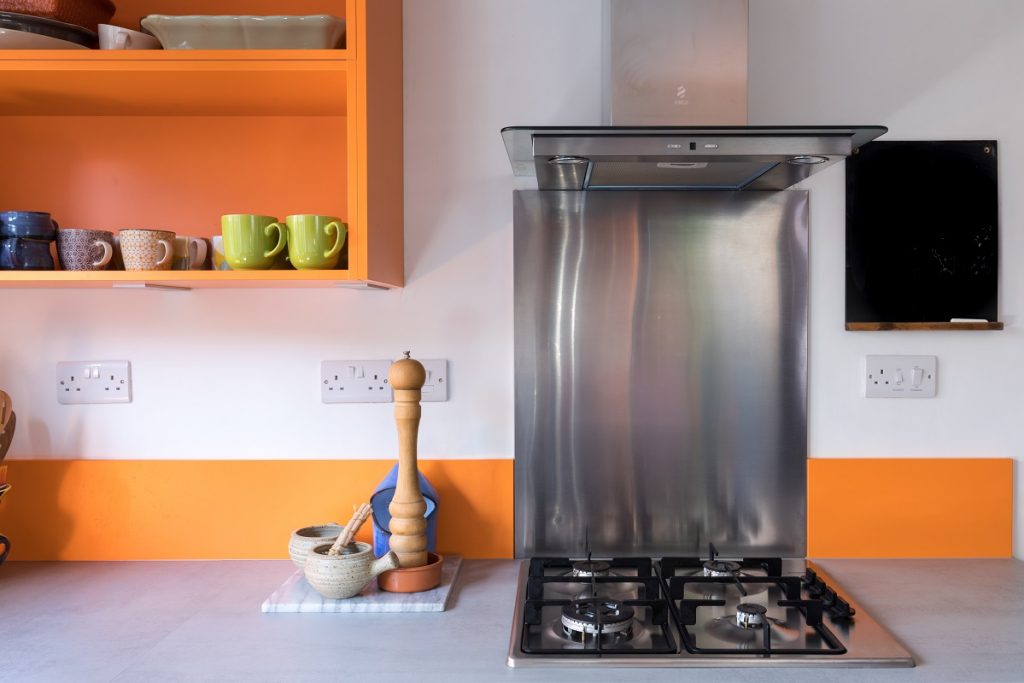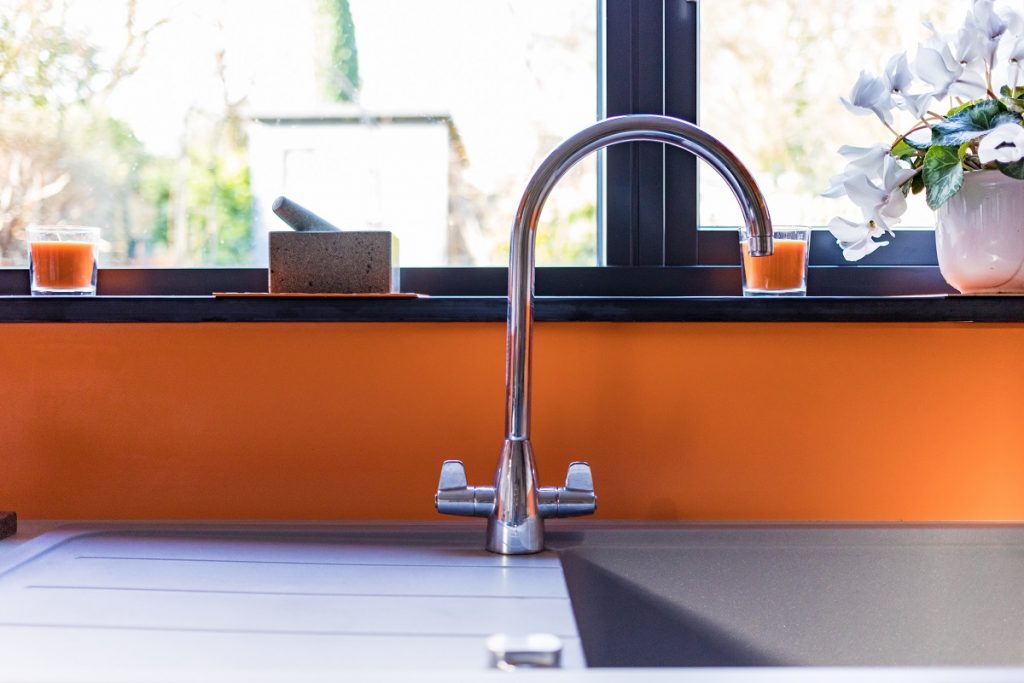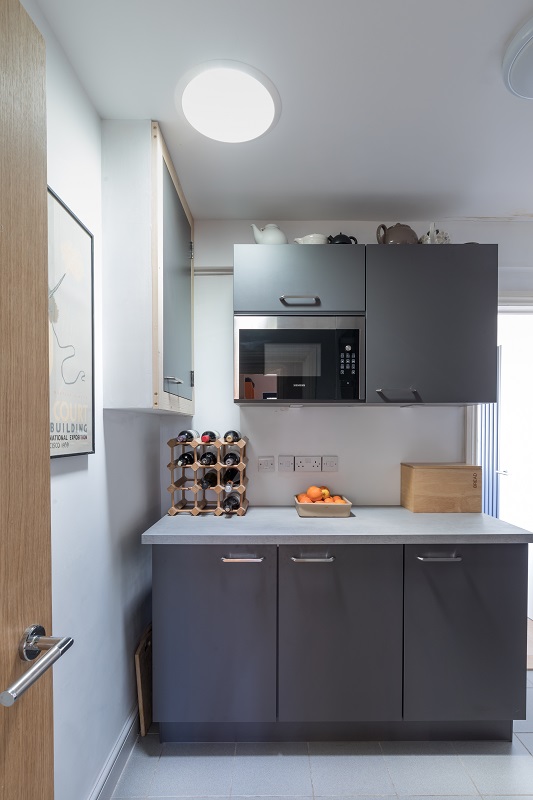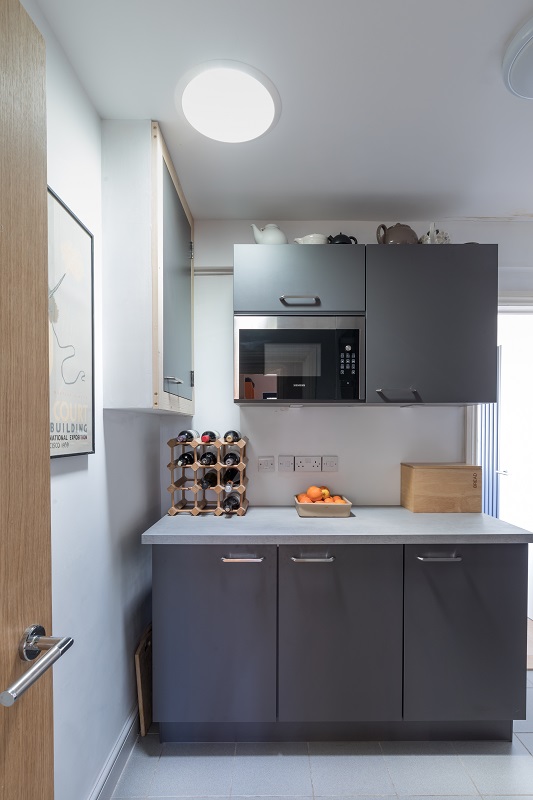 David & Lynda A.
As a part of a renovation project for our house, we visited Eco German Kitchens showroom following an internet search. We were very impressed with the quality, design and cost of the systems, and also with the professionalism of their Team.
The briefing process was very robust, as was their site analysis and care over client needs and preferences.
The installation of the kitchen was expertly achieved, with Eco German Kitchens overseeing every aspect.
We are absolutely delighted with the kitchen and its striking colours; a new heart for the house.
2016