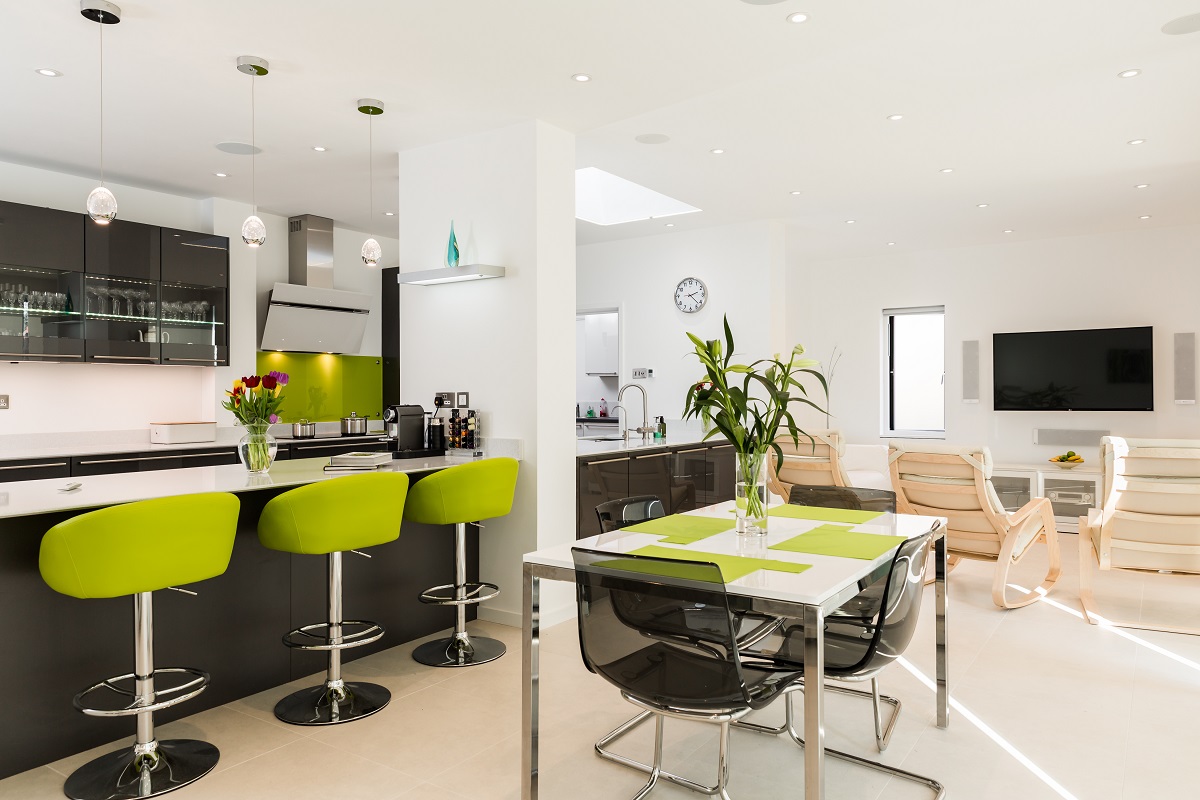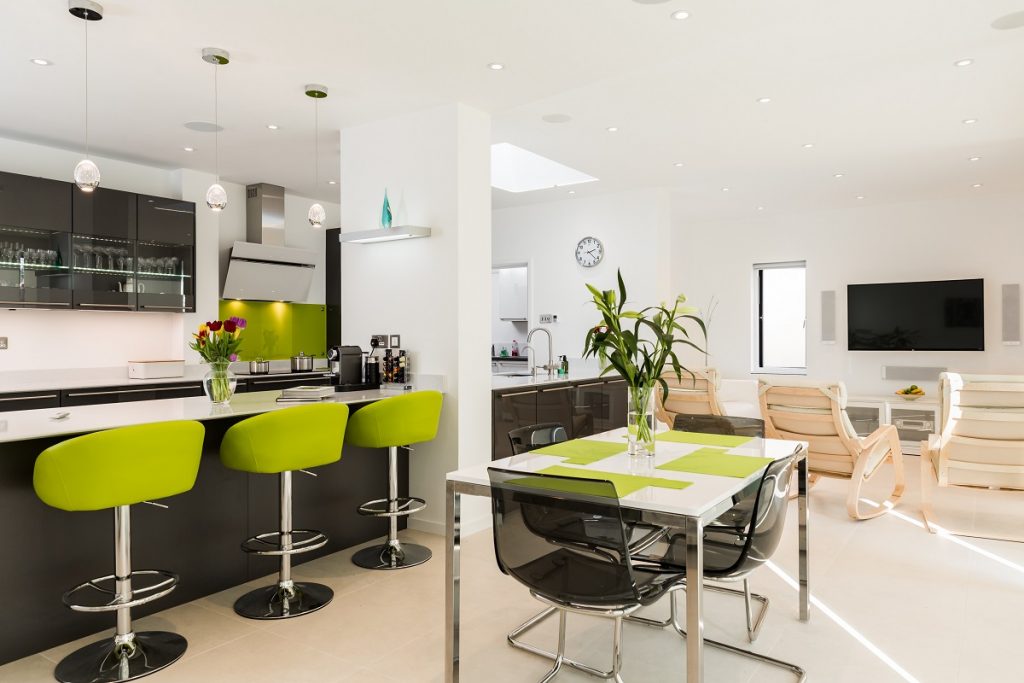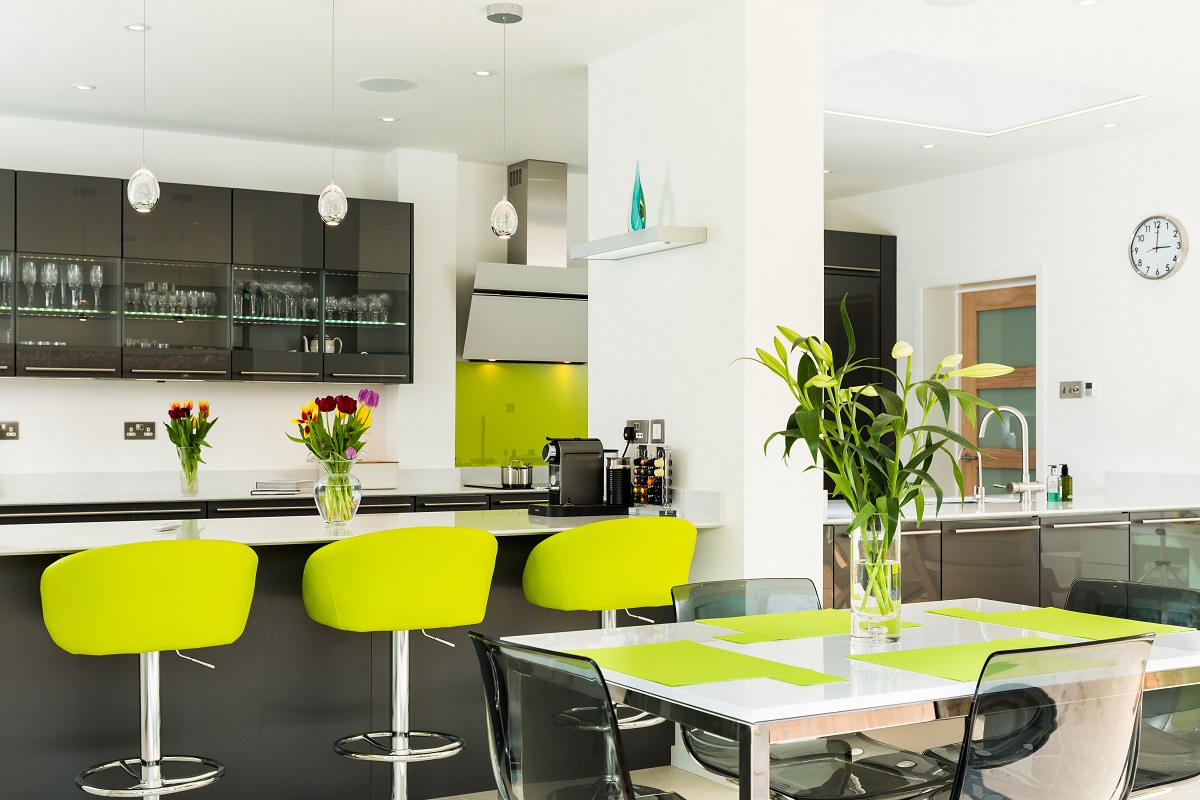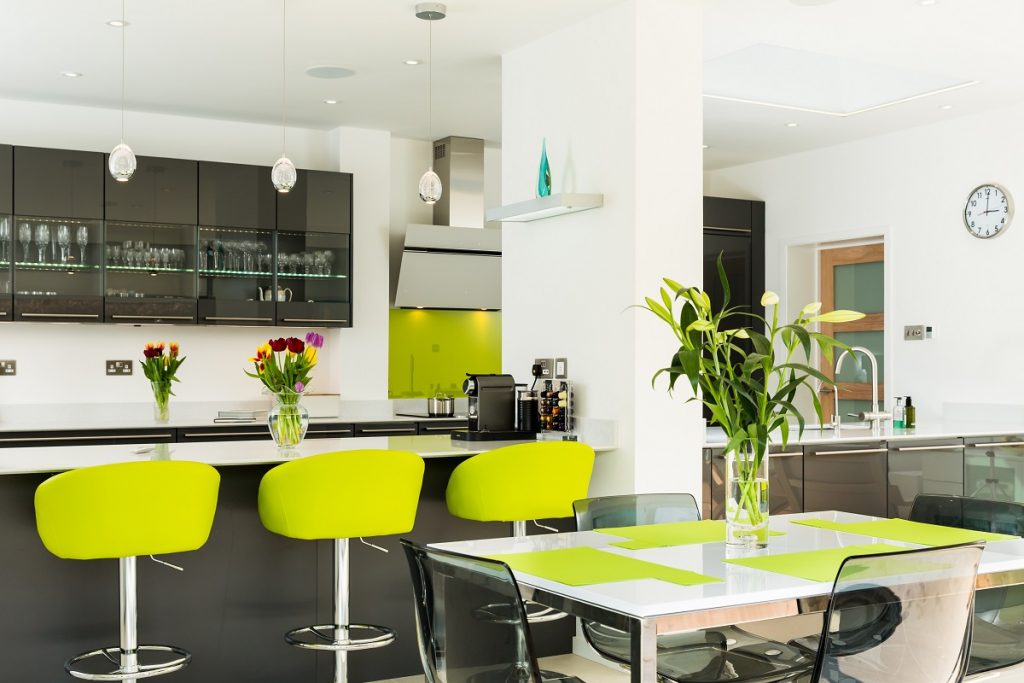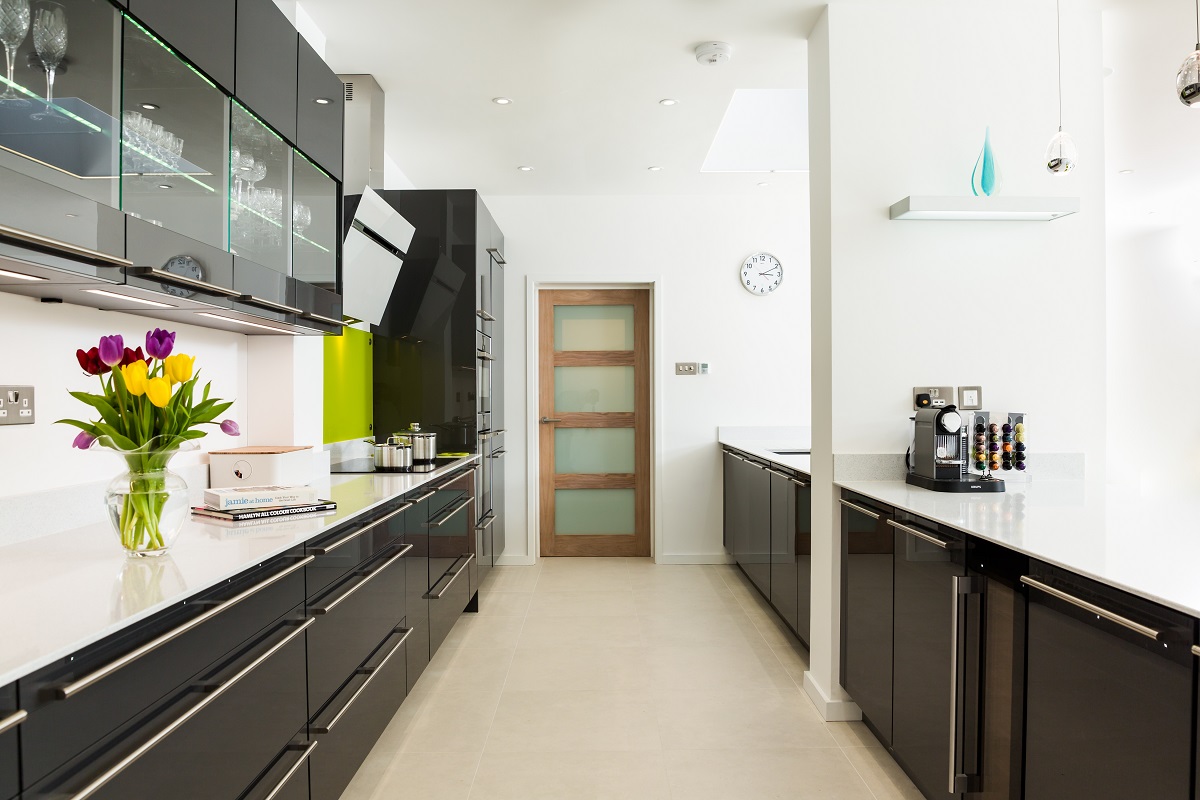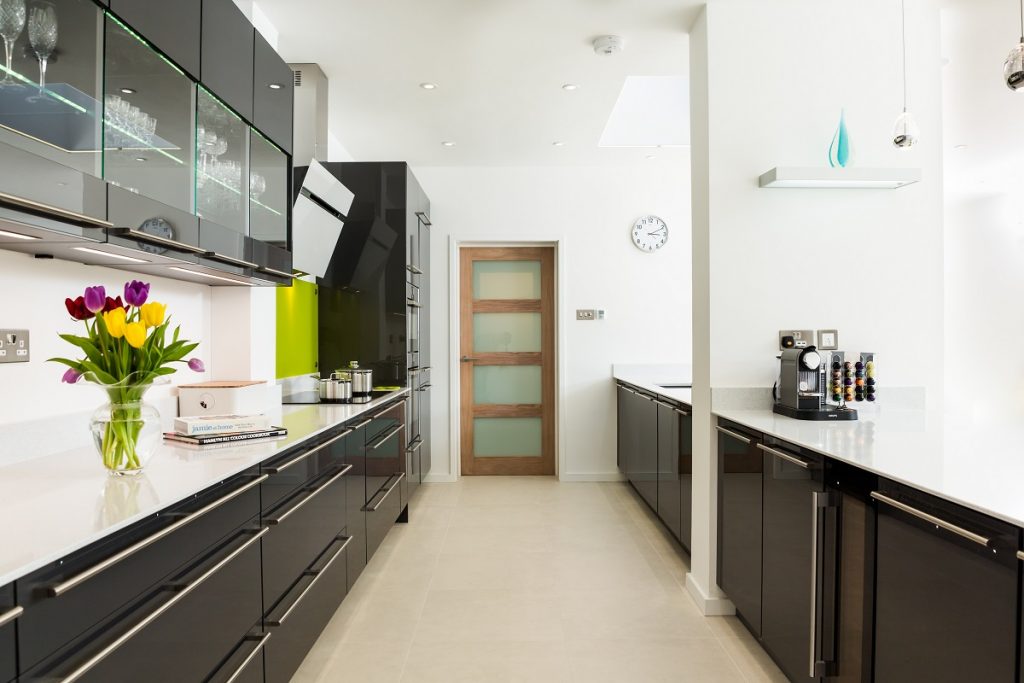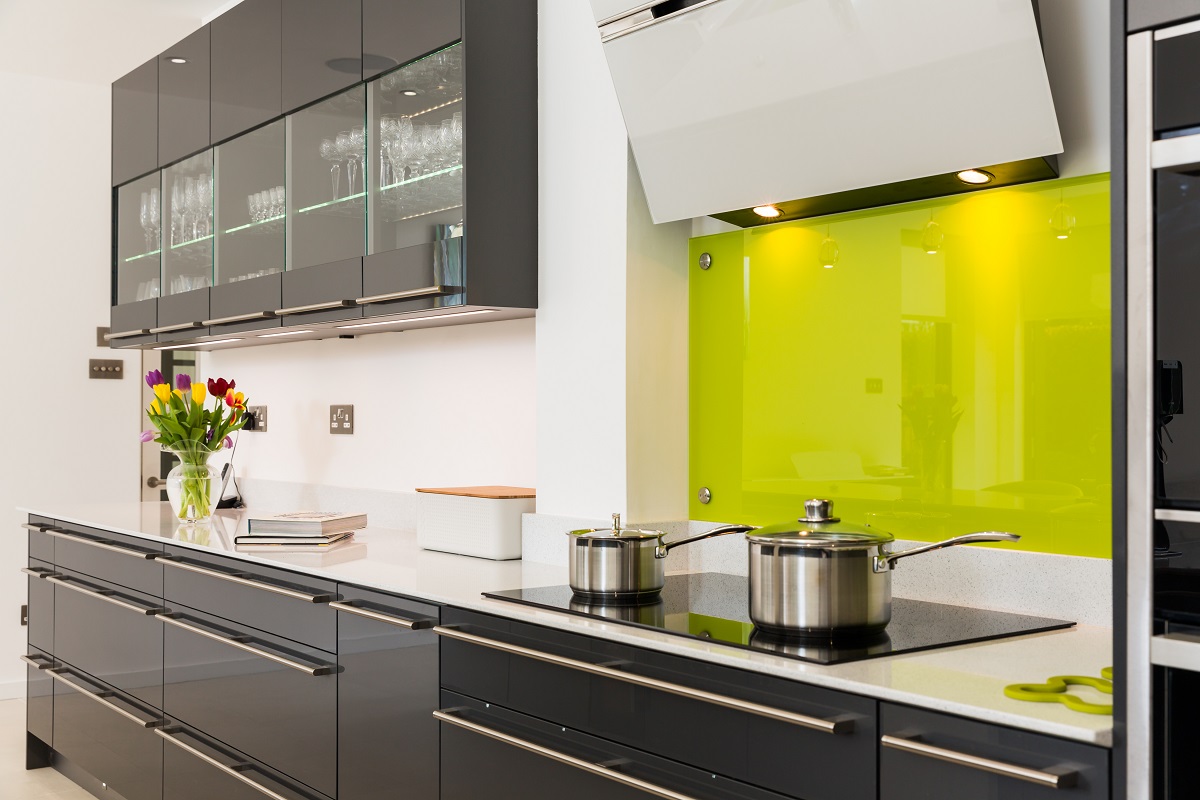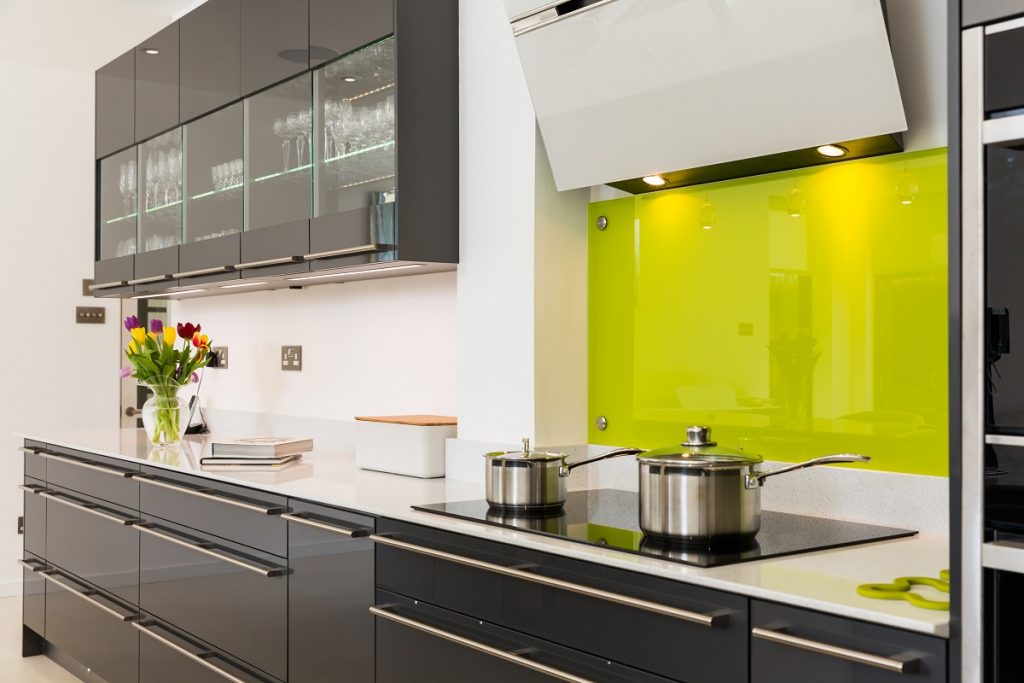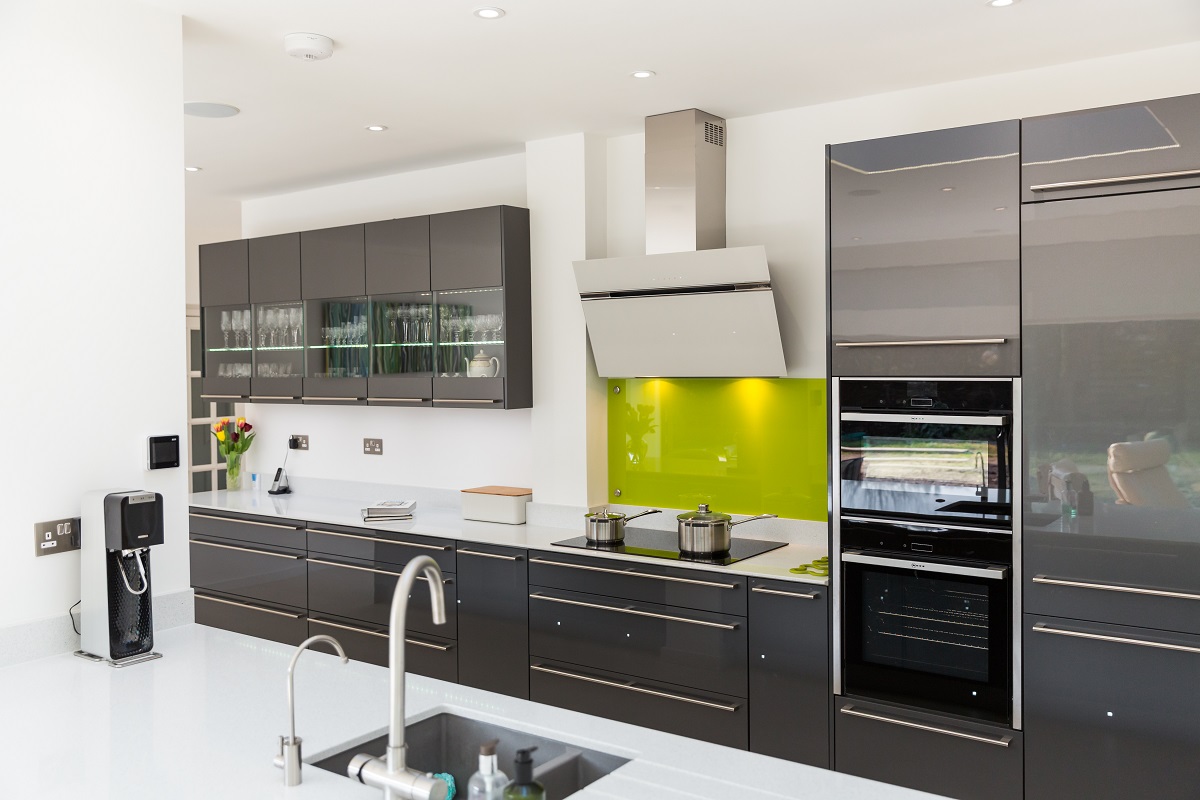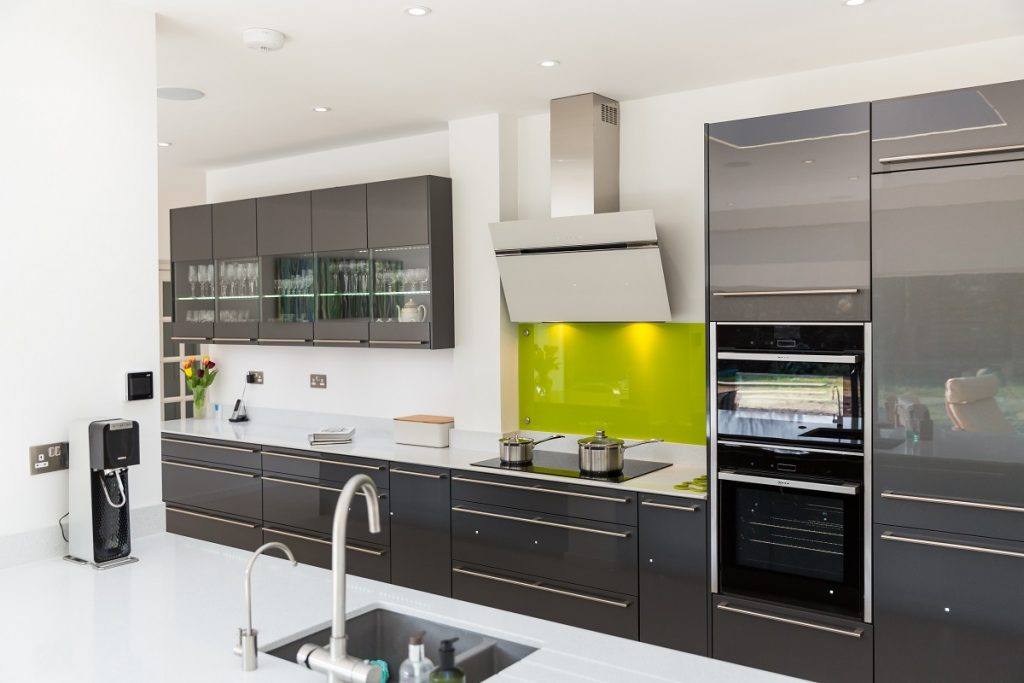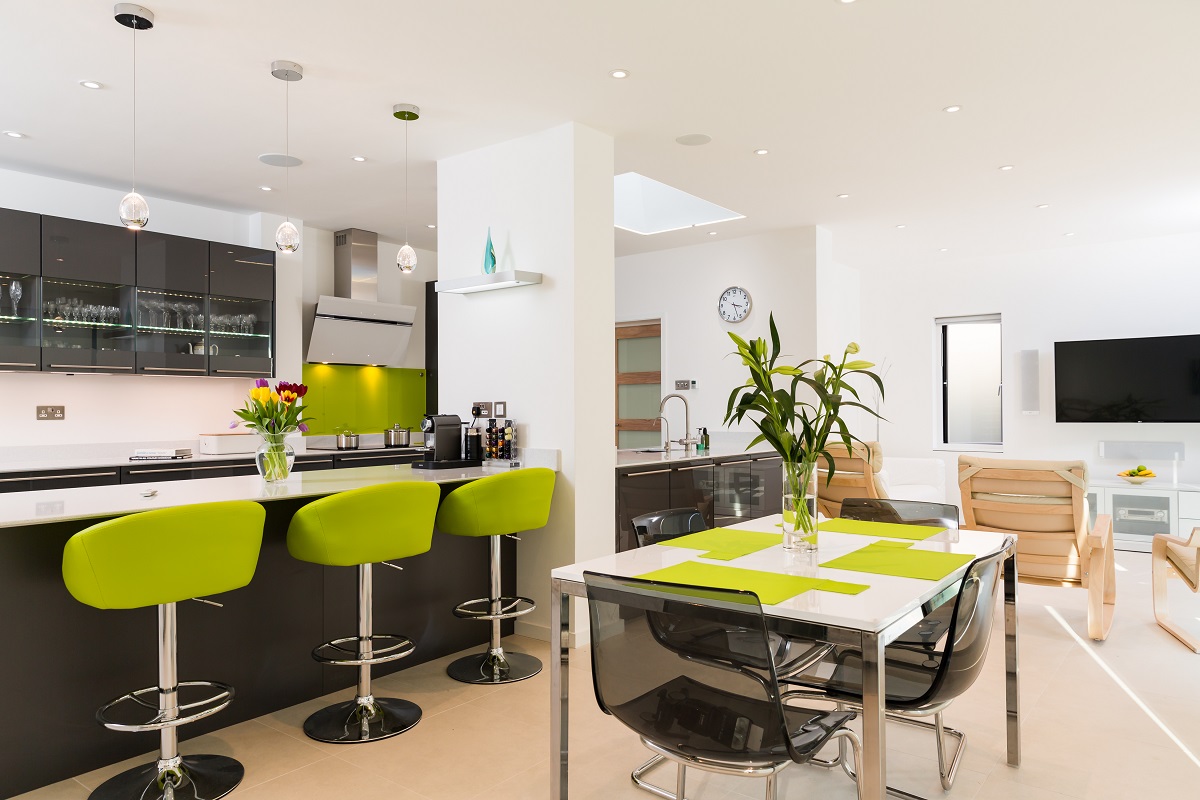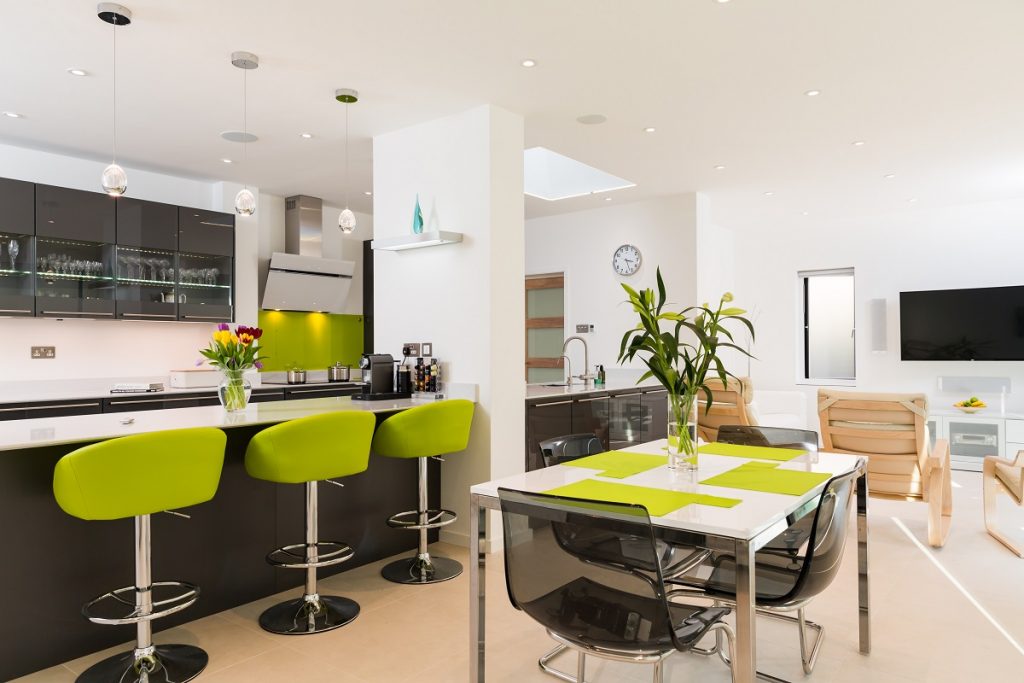 Linda and Stuart G., Itchen Abbas
We chose ECO German Kitchens for our project following investigations of alternative suppliers over a period of several months. Throughout the initial design phase, working only from Architect's sketches, Jeff, Sabine and Aggie were supportive and proactive in meeting the brief we gave.
They were all very professional and supportive throughout the construction project which spanned several months before the kitchen could even be delivered, and visited site on several occasions to discuss the impact of changes forced by minor structural issues. They also dealt flexibly with the detailed specification changes we requested during the latter stages. During the installation phase, undertaken by our construction team, they continued to support and guide the process to ensure that the finished results met both our requirements and the standards commensurate with the high quality of the Nobilia range supplied by ECO.
We are not only absolutely delighted with the final results of our kitchen but feel the we have developed a very good relationship with Jeff and Sabine. It was most comforting to know that we could count on talking directly to the business owners, who took a personal interest throughout.
We have no hesitation in recommending ECO German Kitchens and indeed have already done so to several of our friends. Jeff, Sabine, thanks for your efforts and good humour throughout – we love our kitchen!