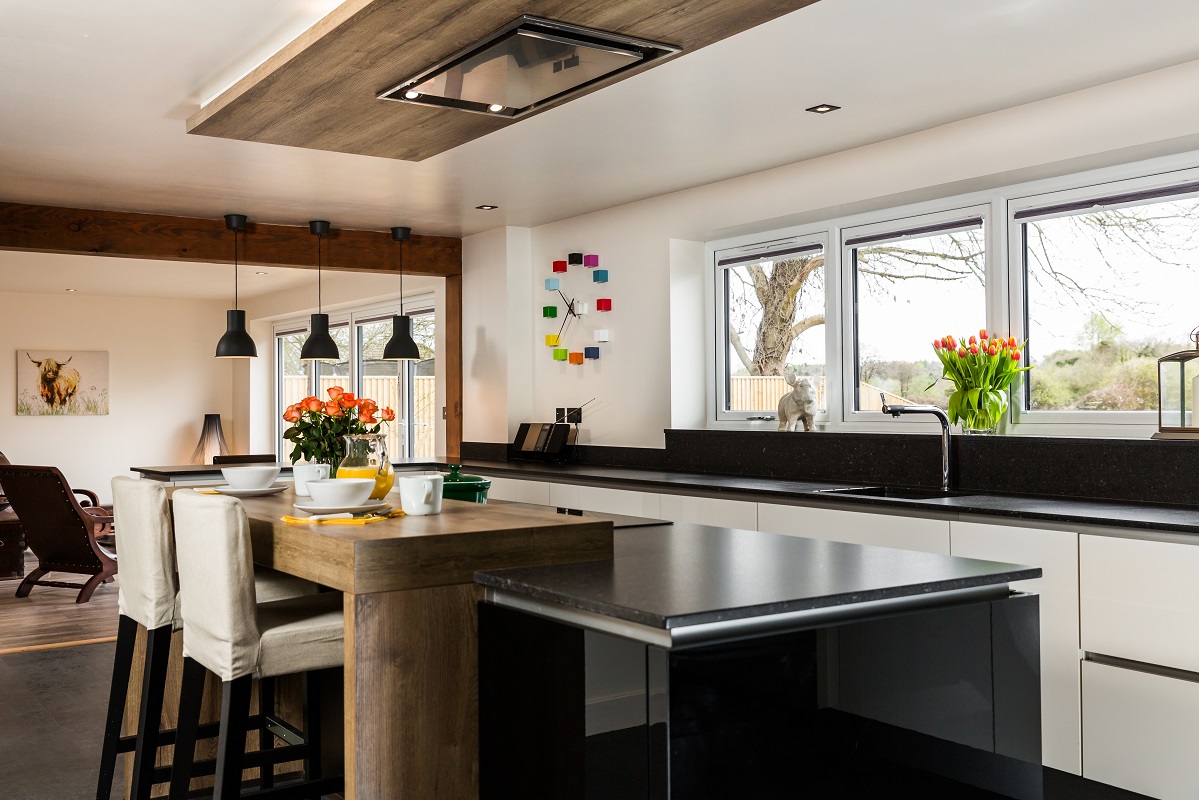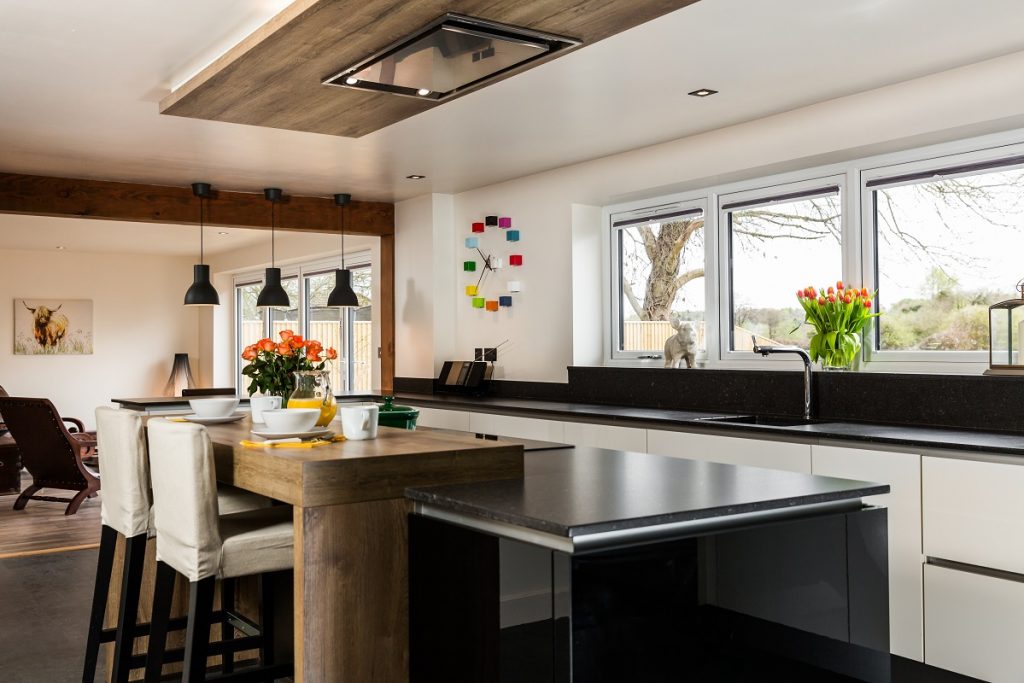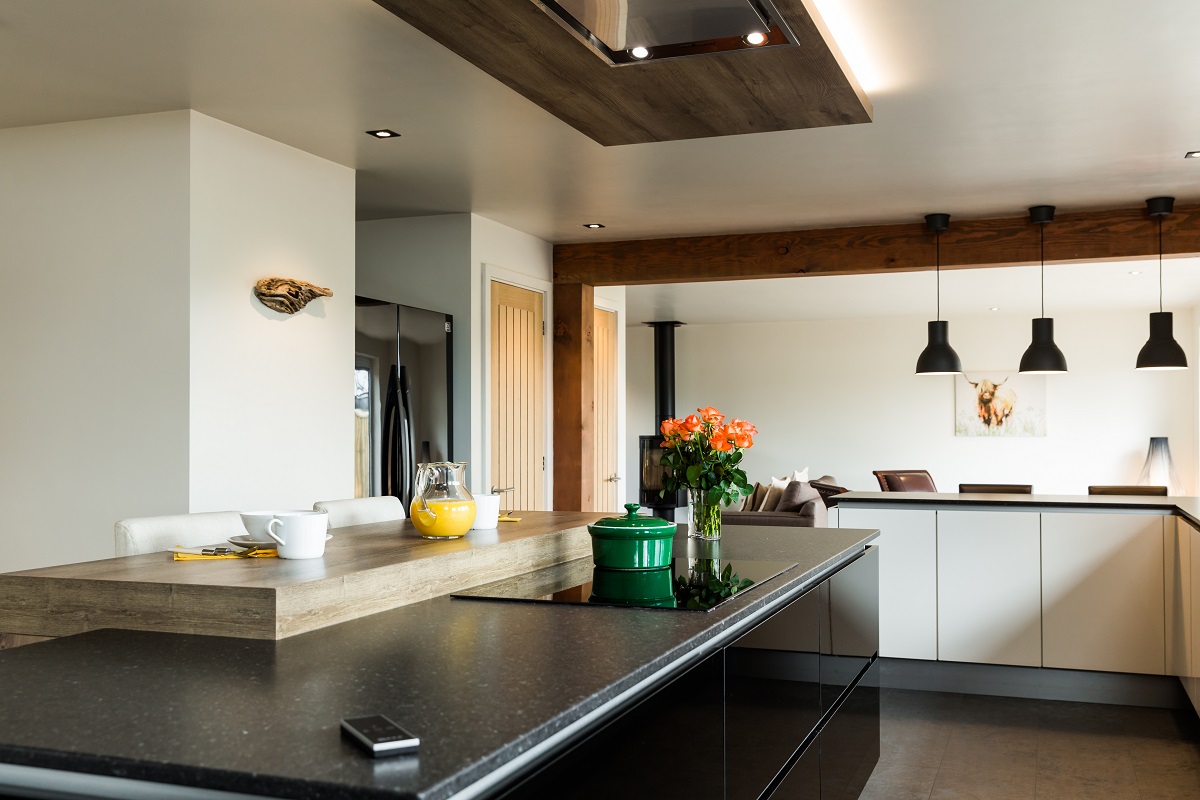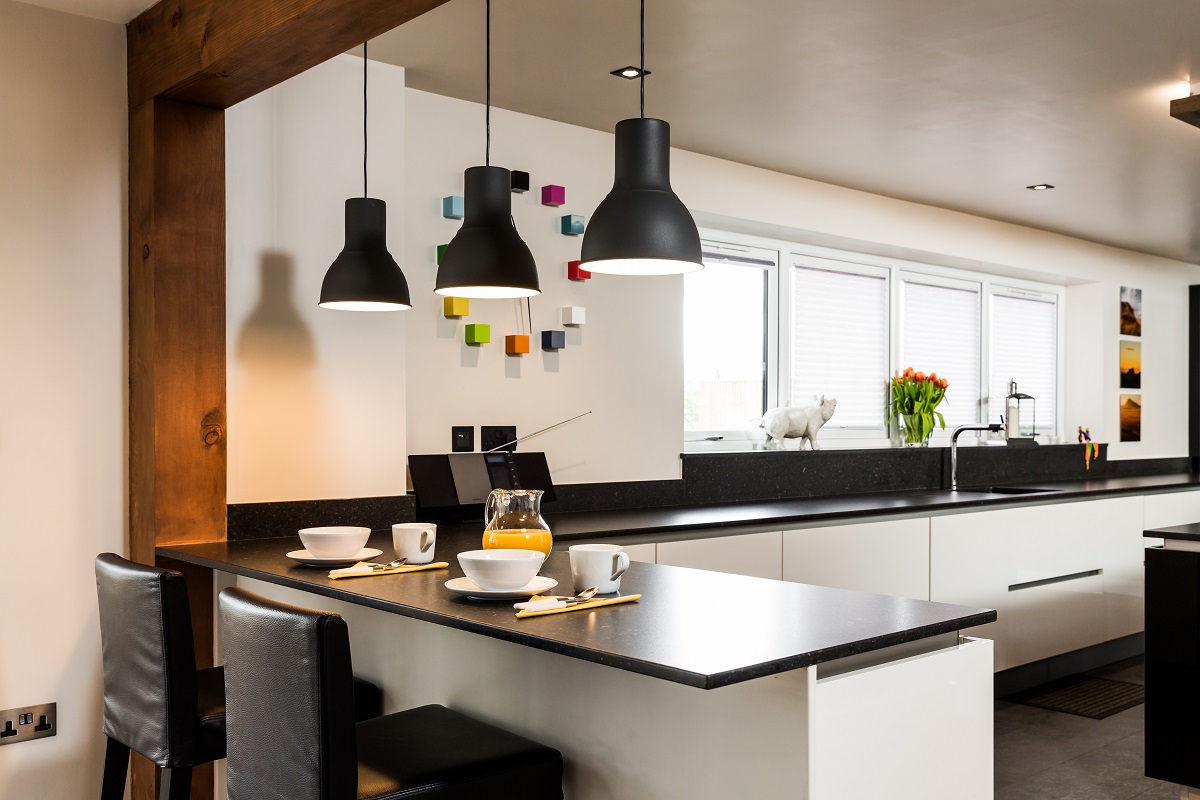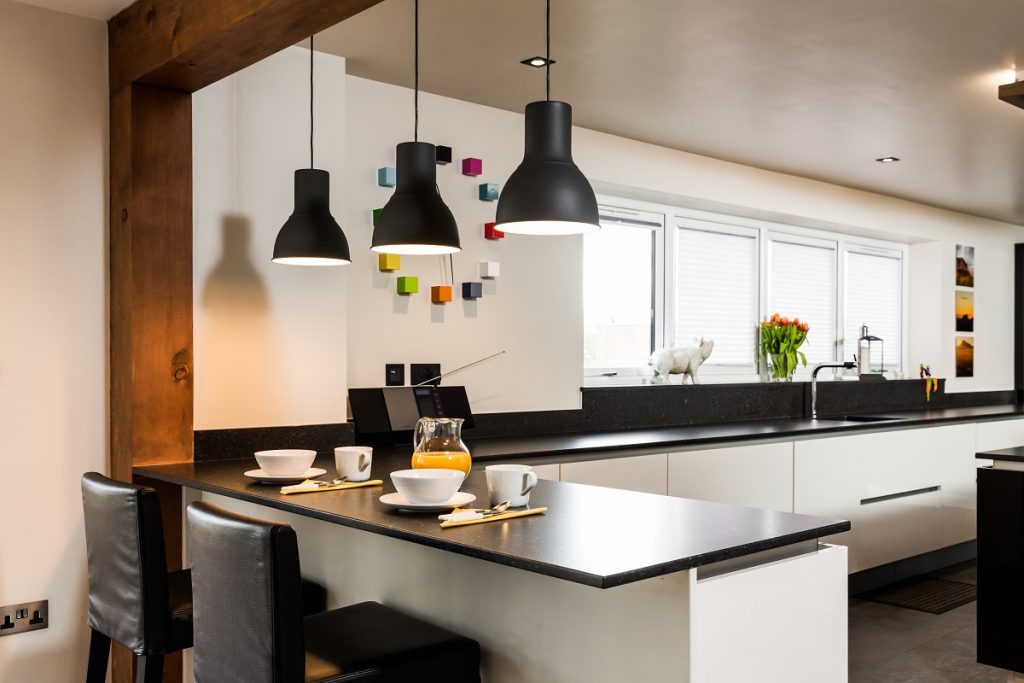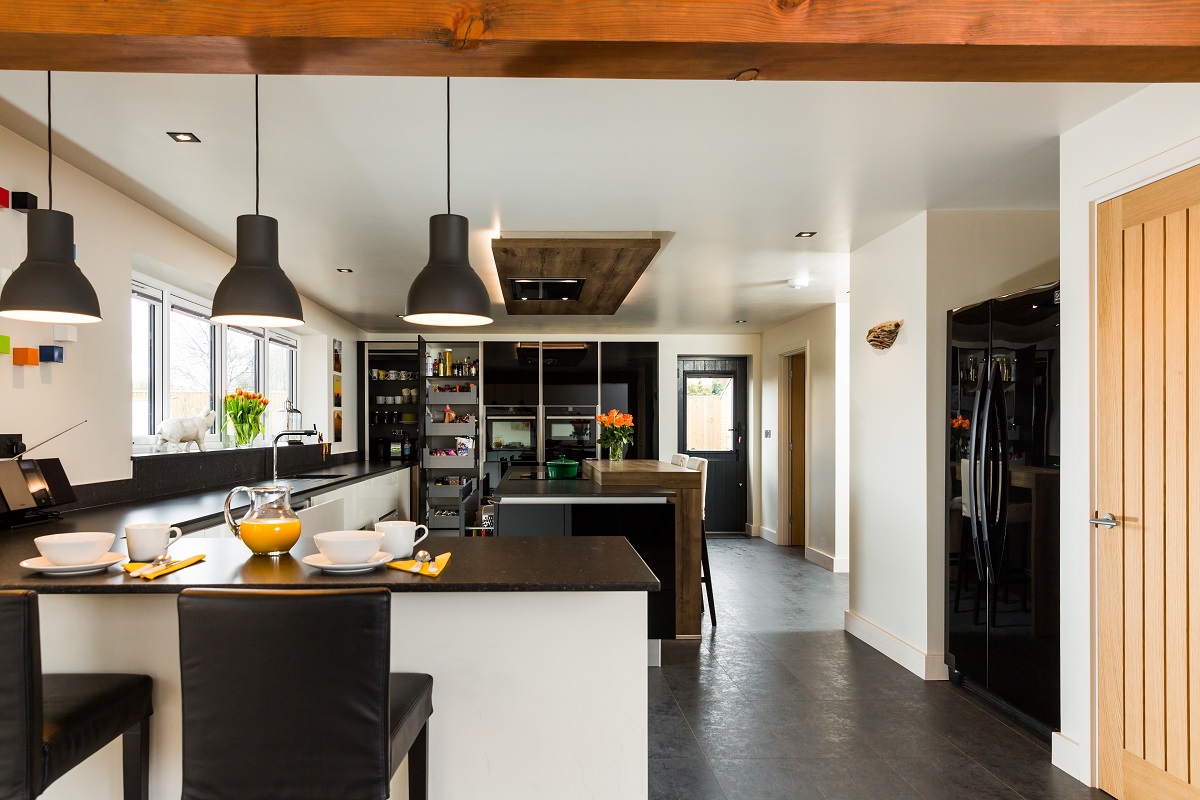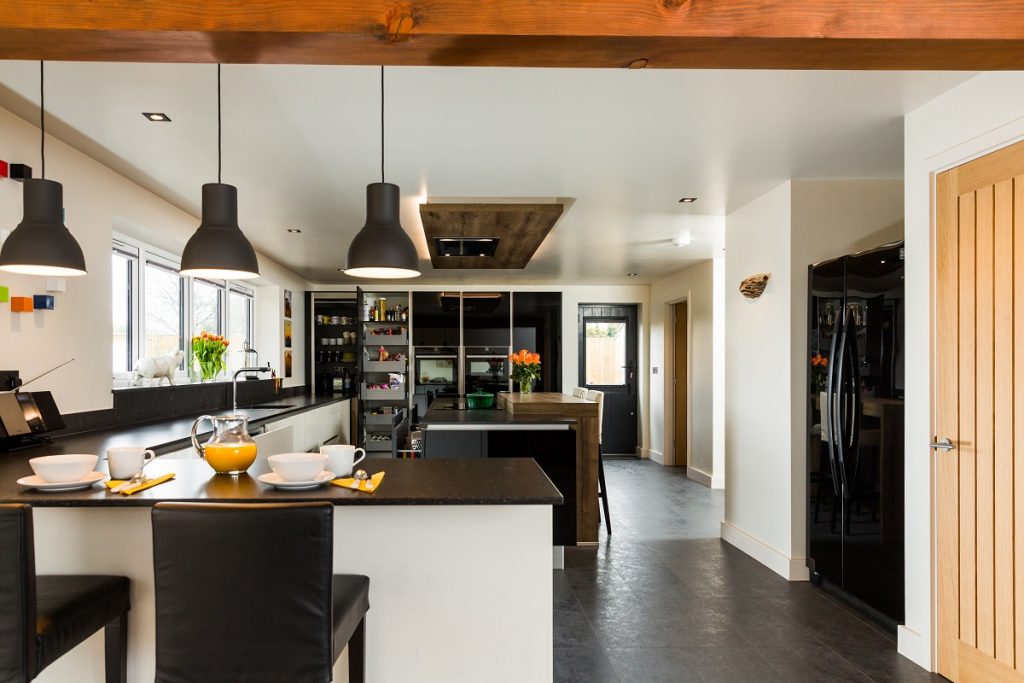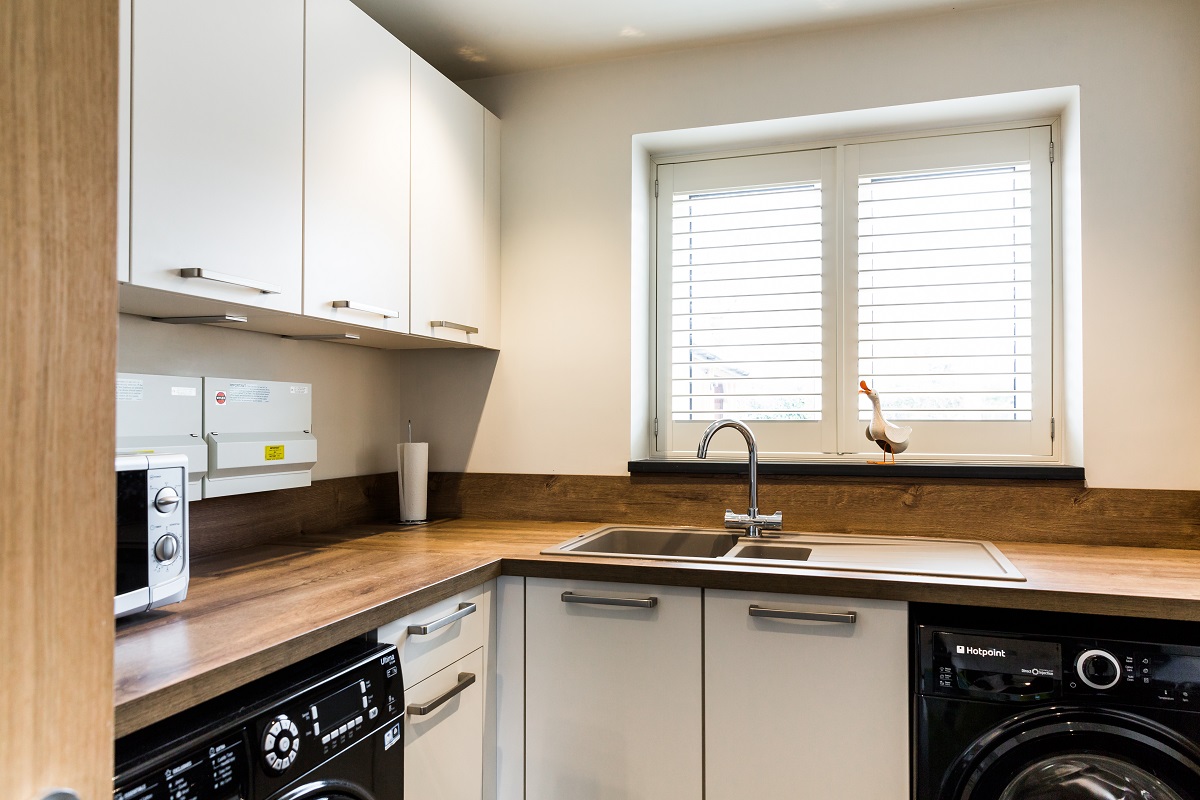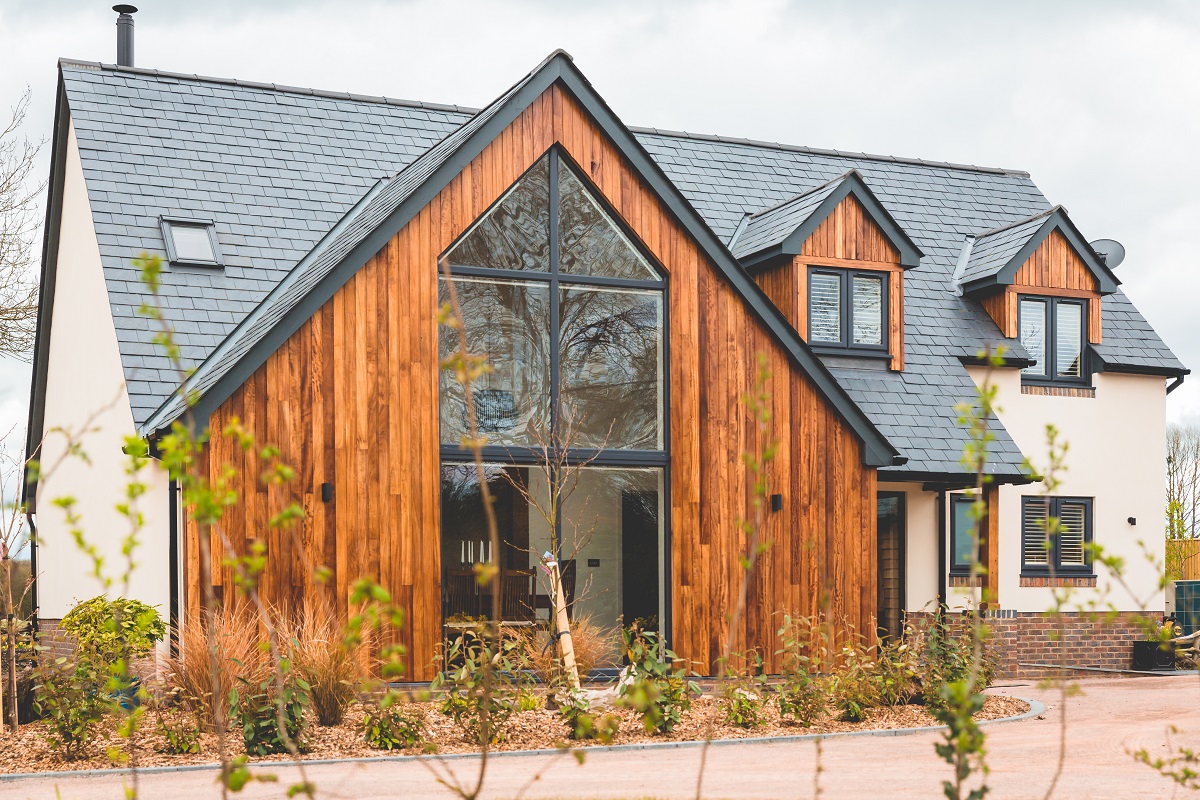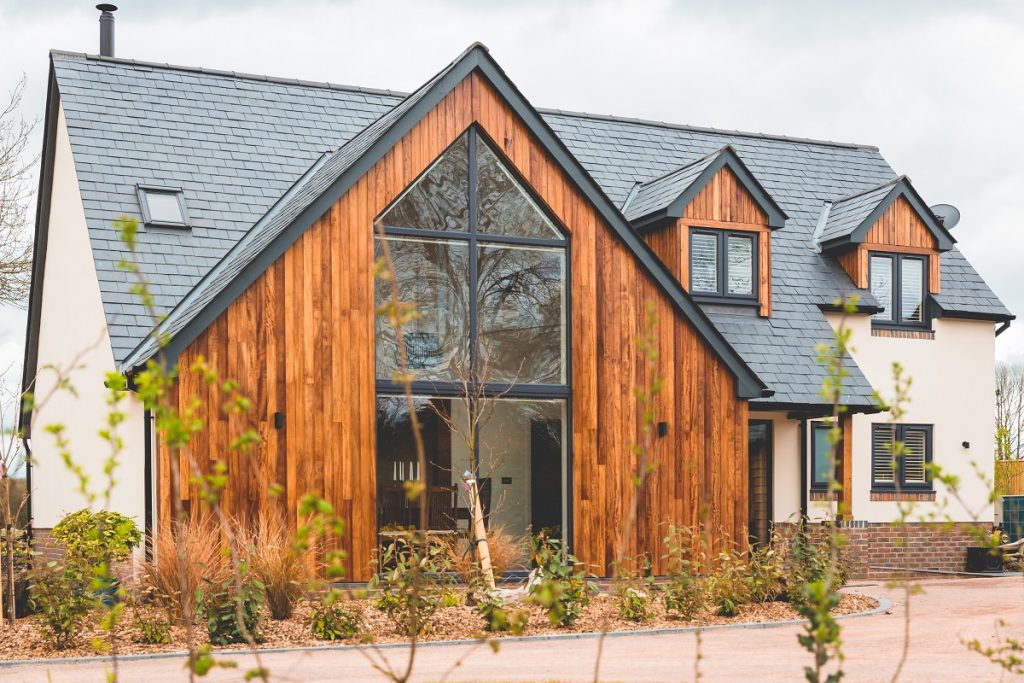 Maureen & Denis S., Stockbridge
On our first visit  to the Eco showroom in Winchester we were immediately impressed with the level of good service and assistance. A very professional approach to the detailed layout of the units and appliances and going the 'extra mile' to achieve what we believe to be superb results – nothing was too much trouble.
The kitchen continues to impress visitors to the house and is a true reflection and compliment to the quality and style that Eco have introduced.
The showroom houses lots of good ideas many of which we have adopted – but there are many more brilliant functions once you start to look at the contents of the kitchens.
They also use probably one of the best kitchen fitters we have met – even our builders were impressed by him !
Dennis and Maureen Stephens
September 2015